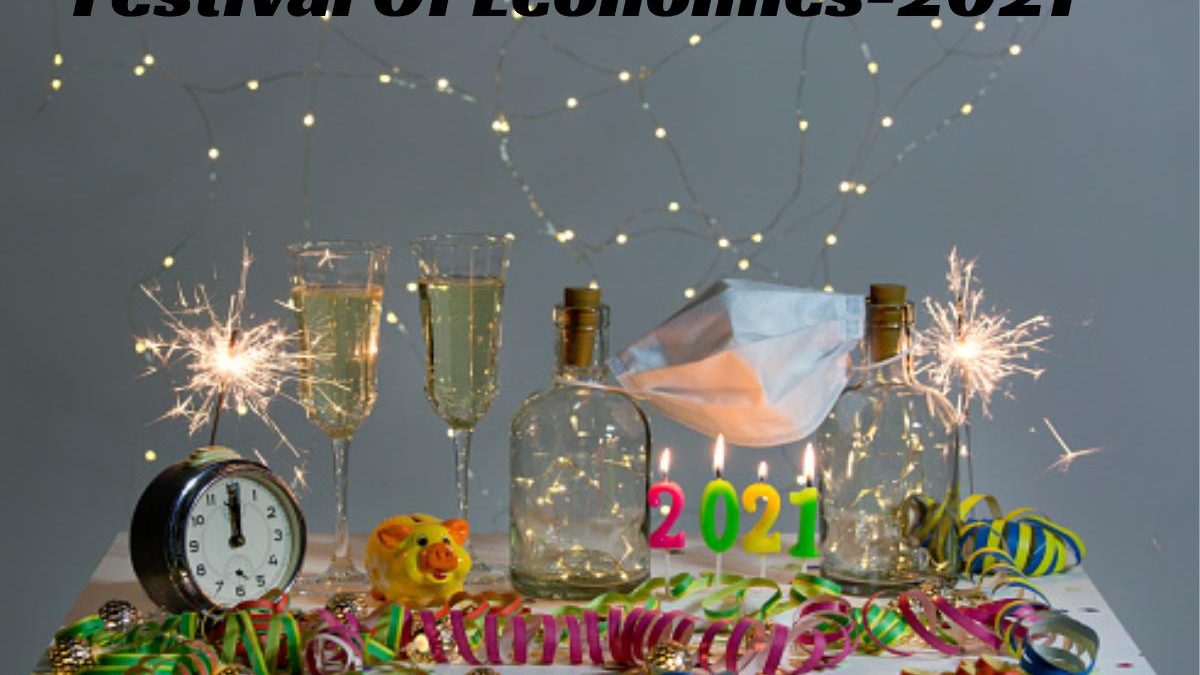 At the Annual Festival of Economics,
Festival Of Economics-2021, Economists and experts worldwide debate with each other and audiences some of the critical economic issues of our time. The 10th festival will take place from Wednesday 17th to Friday 19th November 2021 and returns to We The Curious in central Bristol. It is co-programmed by Diane Coyle (Cambridge University and Enlightenment Economics) and Richard Davies (Professor of Public Understanding of Economics, University of Bristol and author of Extreme Economies).
In Celebration Of The 10th Anniversary,
The Festival of Economics partnered with the Economic Watch to bring together economists, policy makers, academics and the public to discuss the societal issues and challenges brought about by Covid-19 and its aftermath. Delegates from the Economic Watch and members of the Bristol Ideas audience from the UK are invited to a three-day program of dynamic and important panel discussions, interviews, book launches, podcast recordings, networking and debates.
The festival will return to its We The Curious venue and welcome audiences, speakers, partners, and sponsors to Bristol.
Political and Economic Impact Of COVID-19
The pandemic has taken away what we hold dearly: our loved ones and our freedom—now left to pick up the pieces. We must find a better way forward. As vaccination develops, we all want life to get back to normal, but is it just a mistake to return to the old normal? We now can choose what we would like to be "normal"; we shouldn't waste it. At RE Festival 2021, we'll ask the questions – would just going back help? Or do we need to reconsider how we govern ourselves?
The Political and Economic Impact of COVID-19
In the past, the subject of climate change in economics stood ignored entirely. Instead, the focus is on endless growth. We have seen challenges to the development model, such as the indigenous concept of Bueno Vivi (living well) in South America, green GDP, and the happiness index. Yet nothing has reversed the dominance of GDP in the economy. With the COP26 climate talks scheduled for November, there's no better time to push for change.
Major hurdles remain to convince governments and industry that potential short-term disruptions to the economy are worth our future. This series will look at the influences of development on natural resources. Can economies prosper without growing? Does our measure of growth as economic success stop the significant changes we need? How can we be fair and inclusive when implementing green policies?
Digital Economy, Festival Of Economics-2021
Over the past year, technology has become even more dominant in our lives. Unfortunately, many South and rural countries have suffered from a lack of computer and Internet coverage. Businesses worldwide have had to rapidly digitize their work, as major tech companies have thrived during this time. Despite the inaccessibility for many, over 5 billion people worldwide have a mobile phone. We are more connected than ever, but monopoly power has made us more vulnerable to abuse by tech companies. In this series, we'll be asking questions like: Is it time to rethink the rules around technology, data, and the digital economy? Does AI discriminate? How can technology strengthen local systems?
Digital Economy
The success of an economy and the well-being of its people remain measured by its GDP. But GDP only includes things that remain exchanged for money. But what does it not have? Unpaid care and housework, Festival Of Economics-2021 voluntary work, and undeclared work. The majority of this outstanding work falls on women around the world. The fact of not including these activities in the GDP supports the idea that the average piece of women is less important and that they work less hard. In this series, we'll ask: Is GDP the best measure of well-being? How can we better integrate women's unpaid work into our economic systems.
Also read: Market State And People Economics For Public Policy
Related posts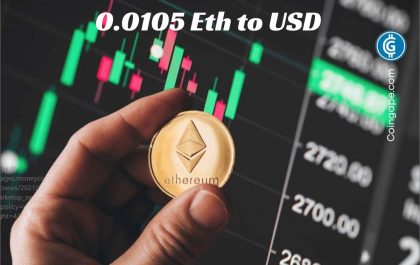 0.0105 Eth to USD
[0.0105 ETH to USD or Convert 0.0105 Ethereum to US Dollar] 0.0105 Eth to USD, How much is 0.0105 Ethereum…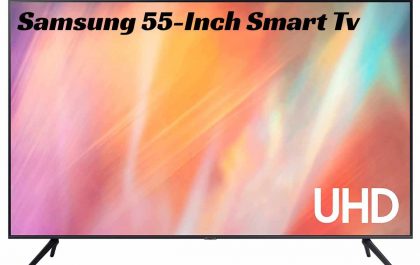 Samsung 55-Inch Smart Tv
The Best 55-Inch TVs Of 2022 Samsung 55-Inch Smart Tv, The best 55-inch TVs have all the features of more…